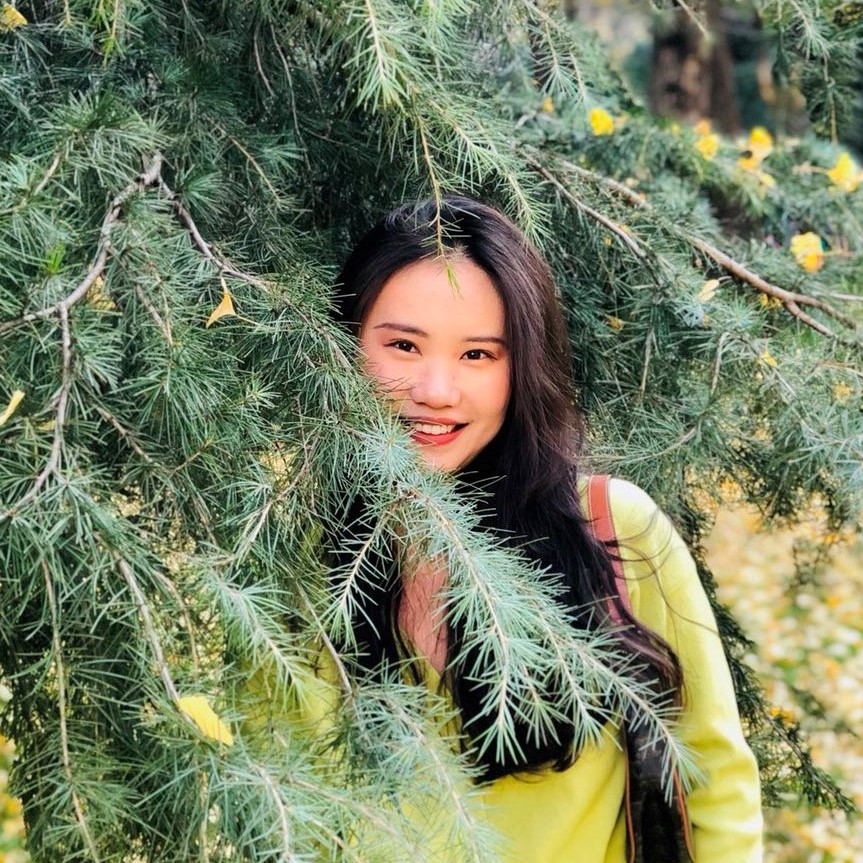 Bohui (Olivia) Shen 申博慧
Master Student @ Beijing Normal University-Hong Kong Baptist University United International College (UIC)
r130233082@mail.uic.edu.cn
About Me
I am a master student in AI and Digital Media at Beijing Normal University-Hong Kong Baptist University United International College (UIC). Previously, I was an electrical engineer at State Grid, China.
I am interested in social science research combining qualitative and quantitative methods.
At the insistence of my lovely husband, I link to his website.